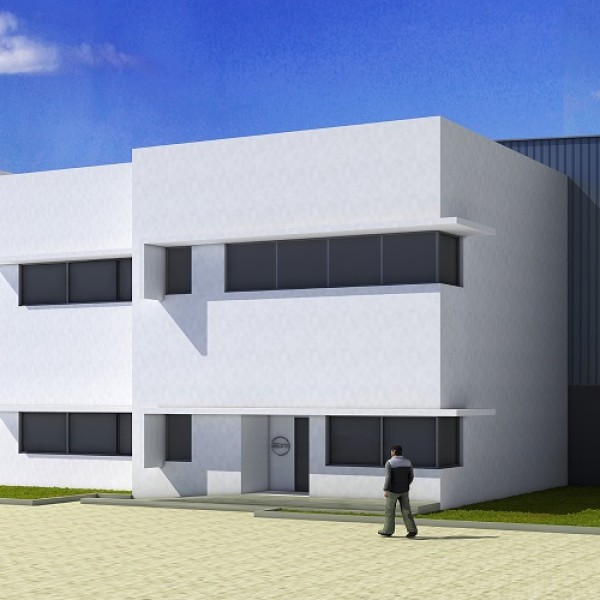 Ground Floor Factory & Office for Superior Tubular Solutions in Jebel Ali, Dubai
Office:Dubai
Building Area :
Completion date :May 2013
Client :Superior Tubular Solutions (Soconord Group)
Consultant :Freeline Engineering Consultants
Scope :Design & Build
Location :Jebel Ali Free Zone
The project comprises of construction of Factory, G+Mezzanine Office, Paint Store, Spare Parts Maintenance room, LV Room & Substation, Guard & Pump Rooms, 2.5 ton capacity EOT Crane, Open Storage asphalt area, Fire water tank area & miscellaneous works. The project encompasses heavy steel sections over 110 ton structural steel, 4,300 sqm cladding, Concrete slabs to accommodate different types of heavy live loads, Roll-up doors and features MEP services which shall be completed in a fast track basis.
The facility will serve the production, storage, assembling & trading requirement for Superior Tubular Solutions an international specialist in OCTG and Line Pipe, an investor in end finishing lines or as a drill pipe assembler.